Extending the Frontiers of Knowledge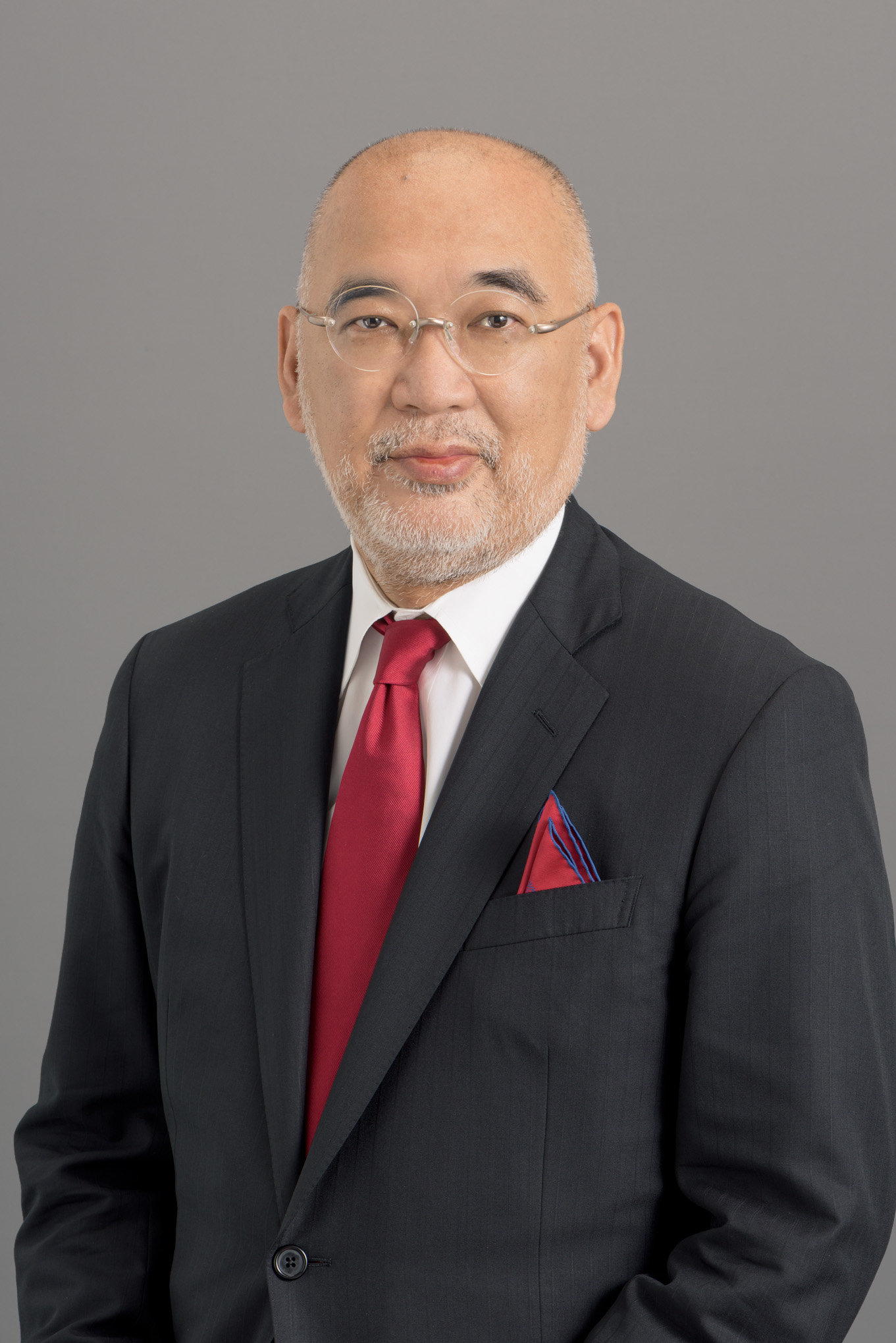 The Graduate School of Economics was established more than a century ago, in 1906. Since then, the school has built a distinguished reputation for academic research in almost all areas of economics and in related disciplines. We have more than 60 full-time faculty members, who between them represent a diverse range of conceptual frameworks and methodological approaches. The energy that results from pooling such a diverse mix of talent is one of the strengths of the Graduate School of Economics.
Since the emergence of economics as an academic discipline, it has played a vital role in helping us to understand and face the challenges of our turbulent world. Now, more than ever before, the world needs people with a high level of economic insight who can meet the unprecedented challenges presented by the rapid pace of change in today's global economy. Issues such as rapid globalization, the state of the environment, and the aging of continuously evolving, and at our school we always try to work at the frontier. The strength of economics arises from effectively bridging among theory, empirical observation, and policy, with each feeding back information to the others. Basic economic principles are a powerful tool for academics as well as for those in non-academic careers.
Economics transcends national borders. Whatever your specialty, you should be ready to work anywhere in the world. At Keio, you can get together with classmates from various countries. The school provides courses in Japanese and in English, covering from admission through to the thesis/dissertation for a master's or doctoral degree. Students who would like to study a wider range of disciplines may want to participate in our double-degree programs with SciencesPo, CEMS, and others. Many student exchange programs specifically for economics students are available. Other types of the double degree programs are also available in partnership with other graduate schools, both at Keio and at other universities in Tokyo.
I hope that graduate students in the Graduate School of Economics will have a wonderful time studying at Keio and proceed to your splendid future.

Dean, Professor Shinsuke Nakamura