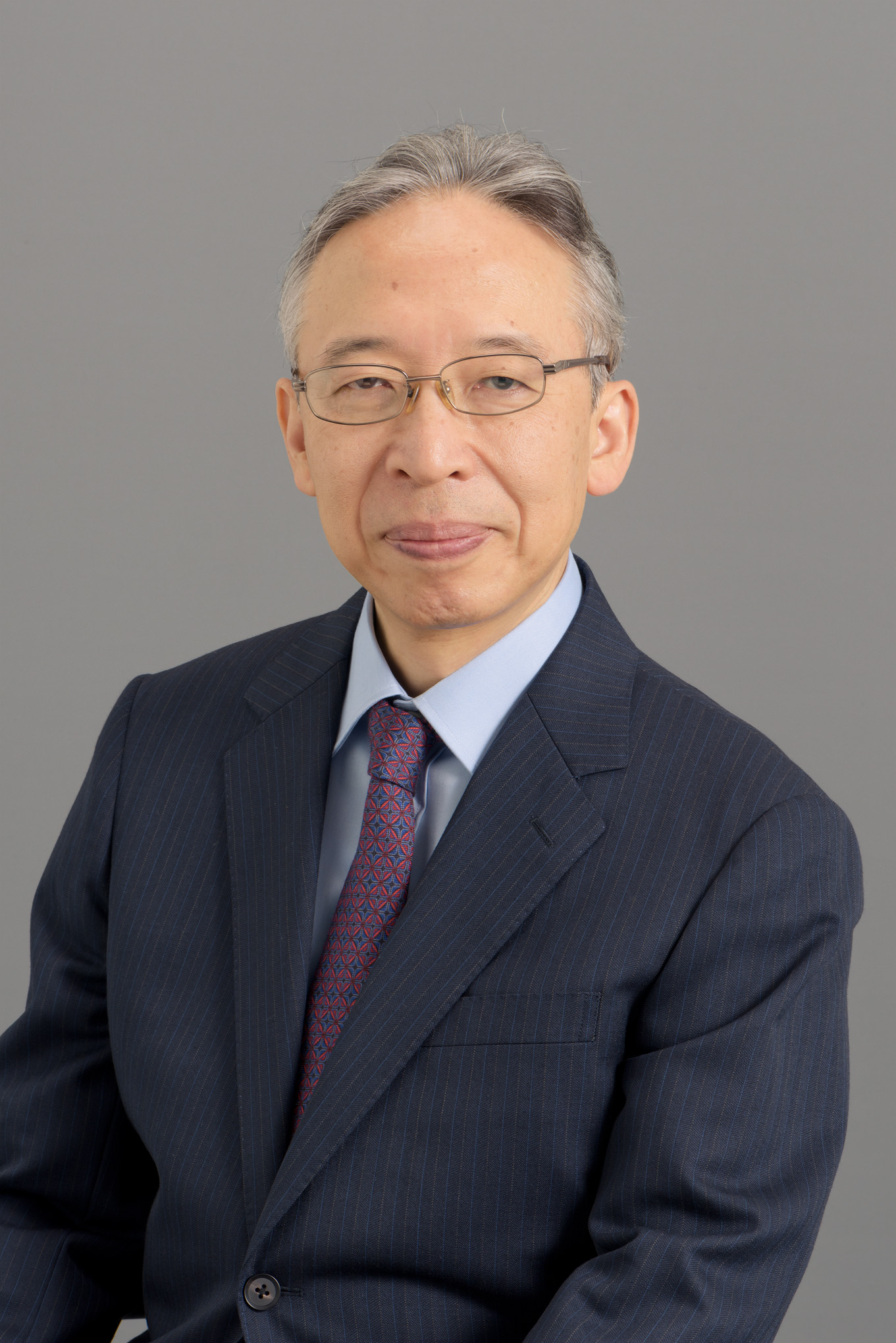 Education and research in economics has a long history at Keio University. Taking a brief look at the major works written by Fukuzawa Yukichi, the founder of Keio, we immediately find that economic discourses are an essential part of his thought along with law and politics.
Fukuzawa was especially fond of the writings of Francis Wayland, an American economist whose works were well read in the Meiji Era. Among Fukuzawa's favorites were the Elements of Political Economy and Elements of Moral Sciences. These works had a major influence on economics education in the earlier phase of Keio University. After the Faculty of Economics was institutionalized along with Faculty of Law, and Faculty of Letters in 1890, Keio continued to be one of the centers of research related to the humanities. As the old alumni of Keio rightfully recalled, "Rizai (economics)" has been symbolizing the University for a long time. It was more than 100 years ago that the Faculty of Economics was founded. Now, we have new economics which goes far beyond what was taught and researched at the time of Fukuzawa. Economists today attempt to interpret newly emerging phenomena in a new light, using new techniques now available to them. Nevertheless, what remains intact is the importance of economic phenomena in our daily life. We sincerely hope that you will complete your study here, learning new perspectives to understand economic phenomena, using historical and analytical methods.
We, the members of the Faculty of Economics, continue to innovate and challenge as can be seen from our double degree programs and the brand new PEARL program. We are very much looking forward to studying with you.
Try everything here you can!

Dean, Professor Yukihiro Ikeda